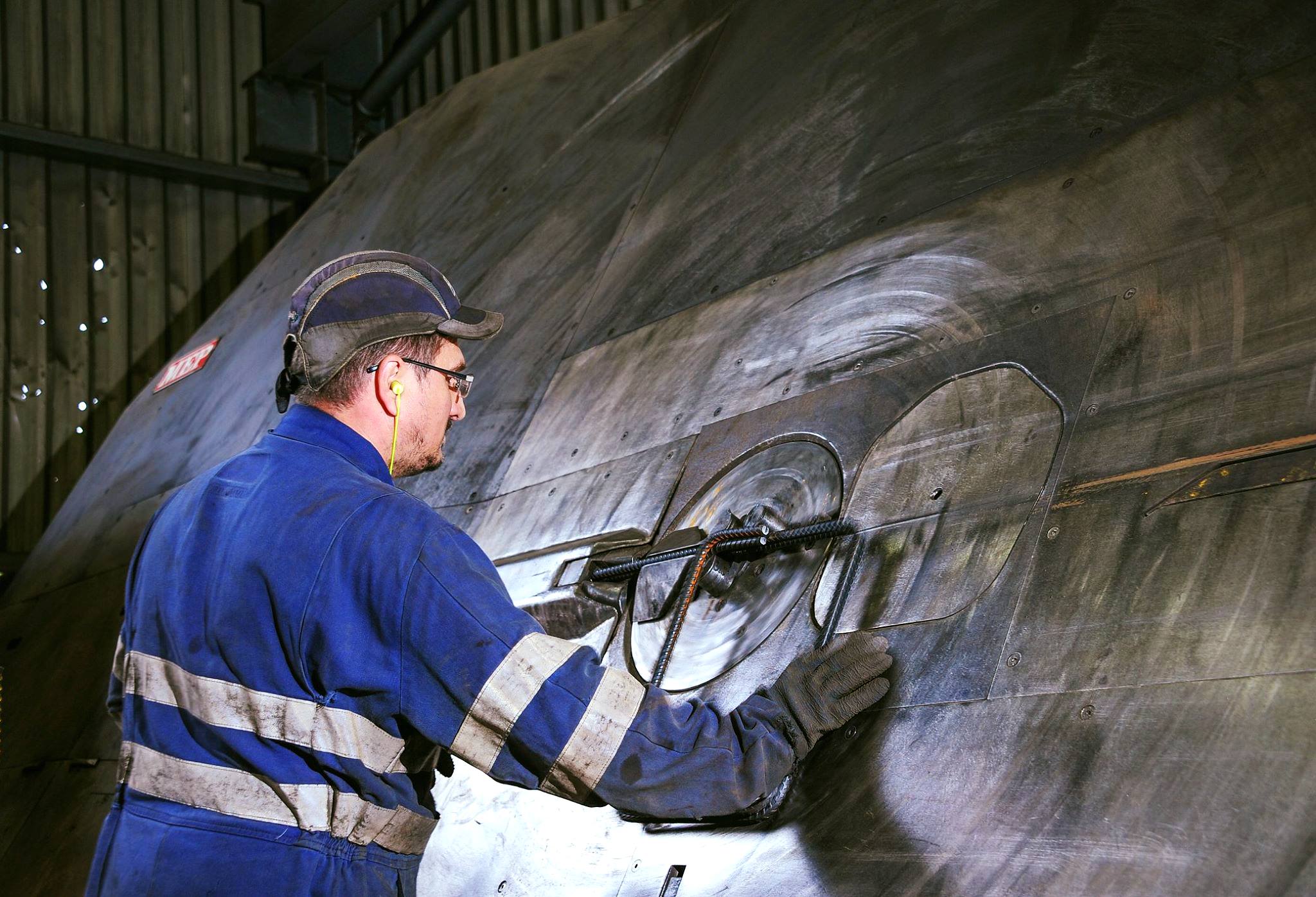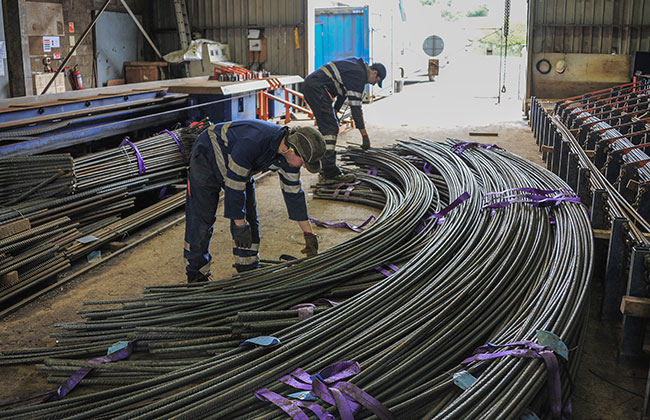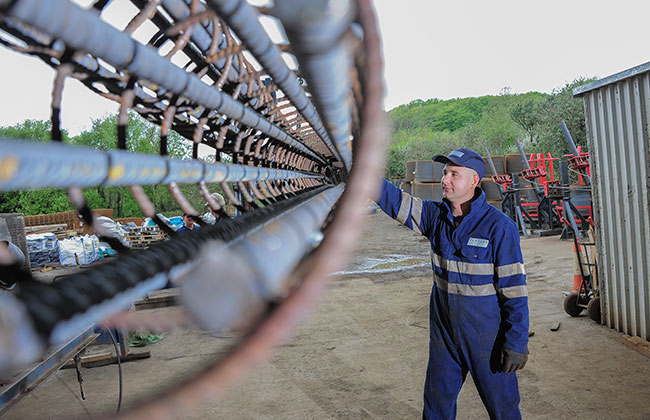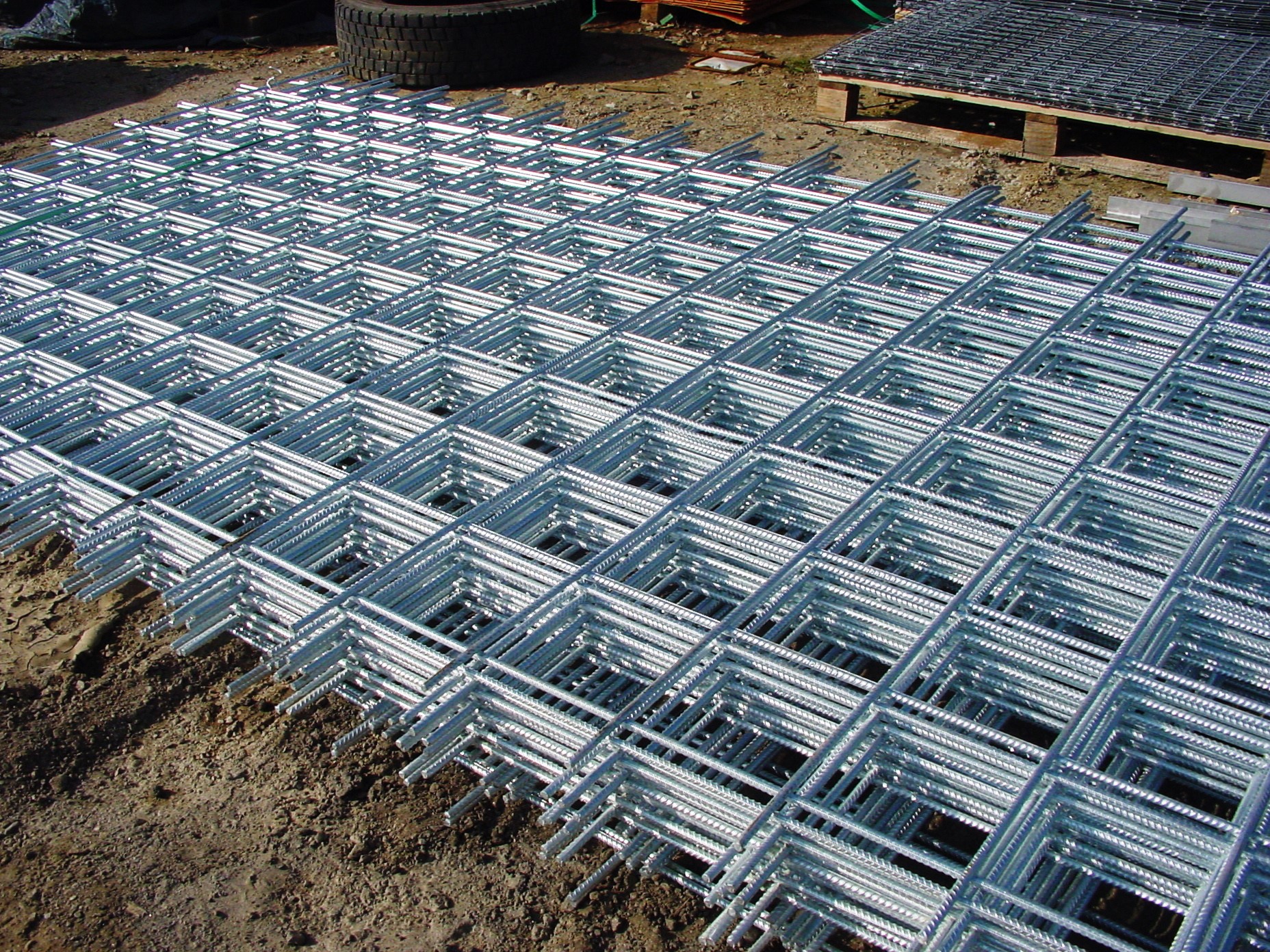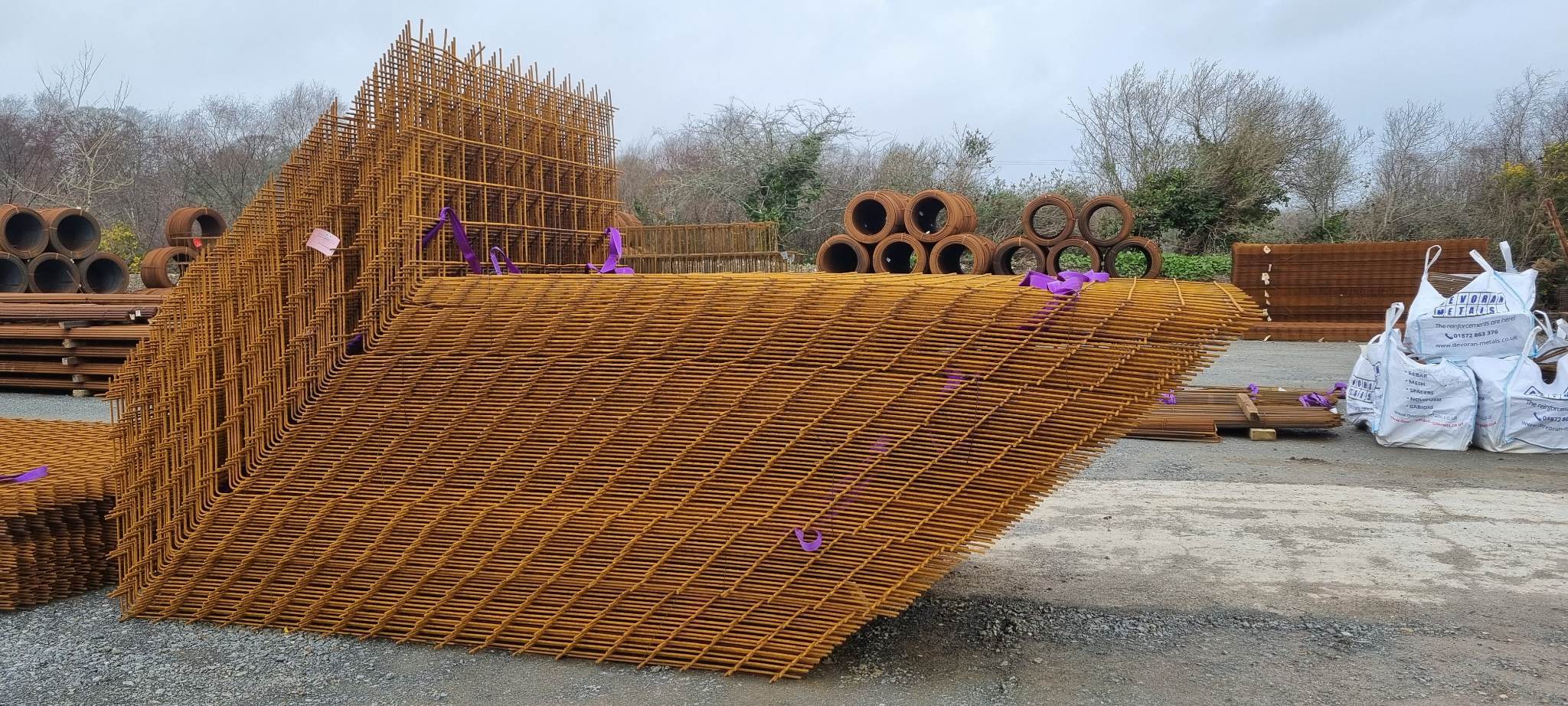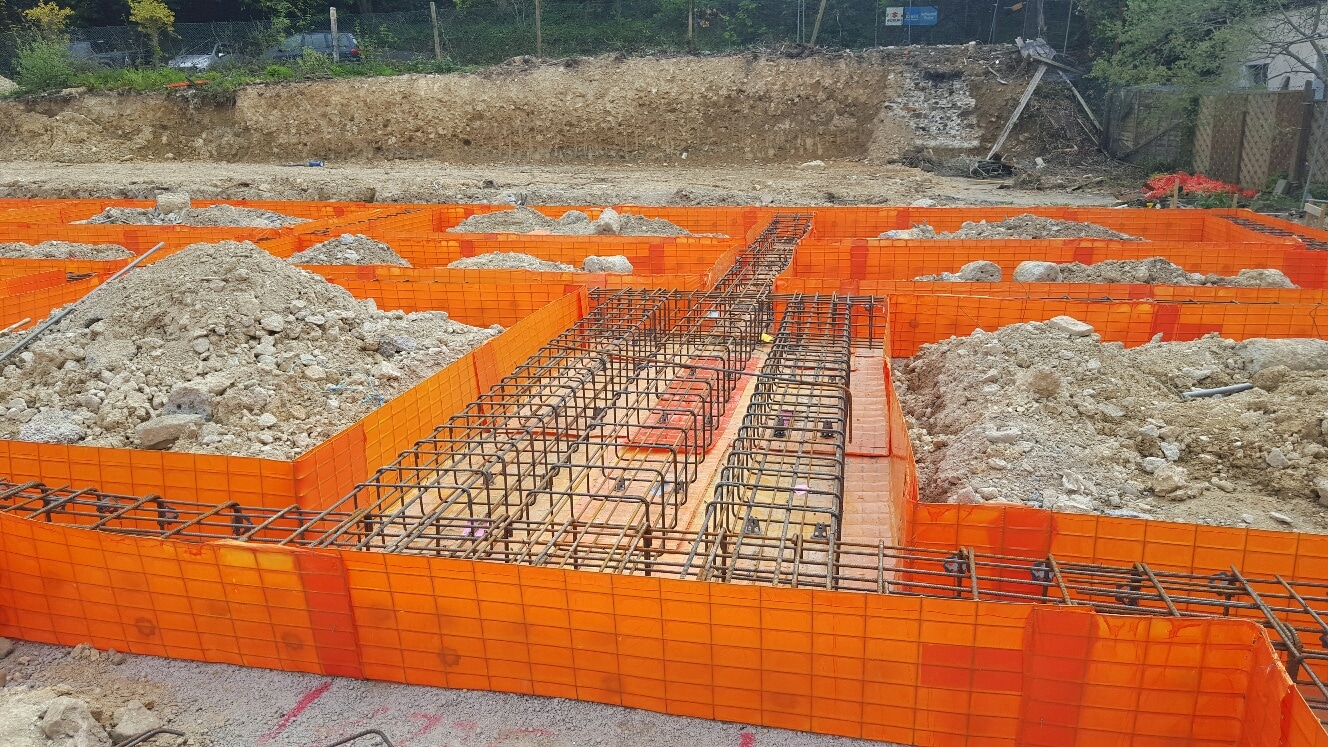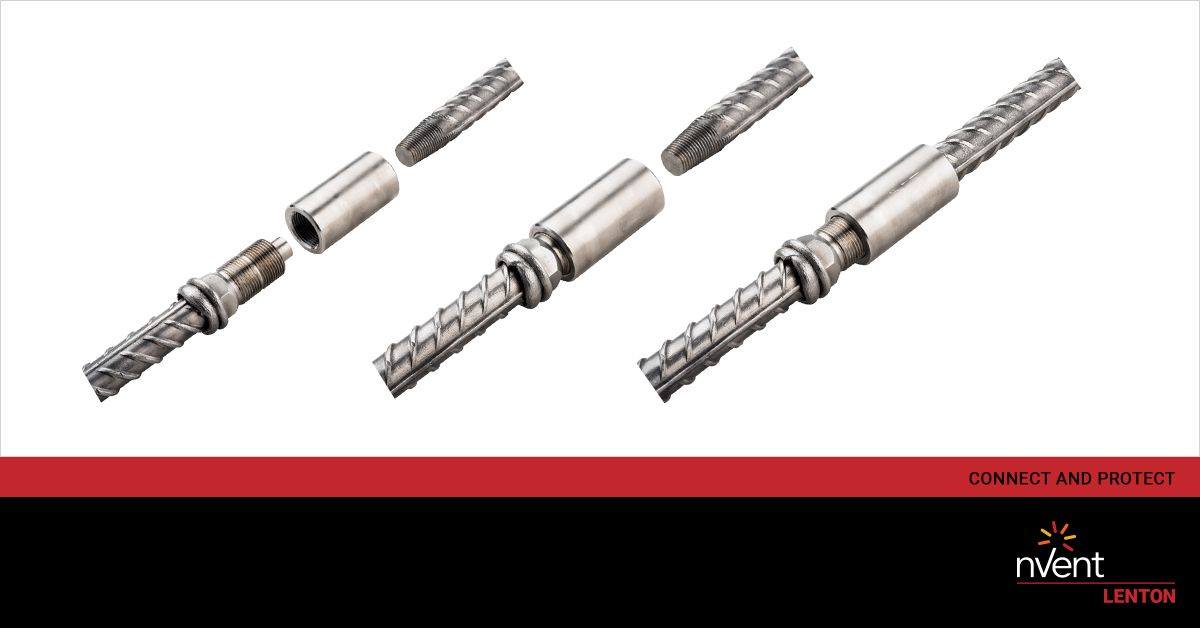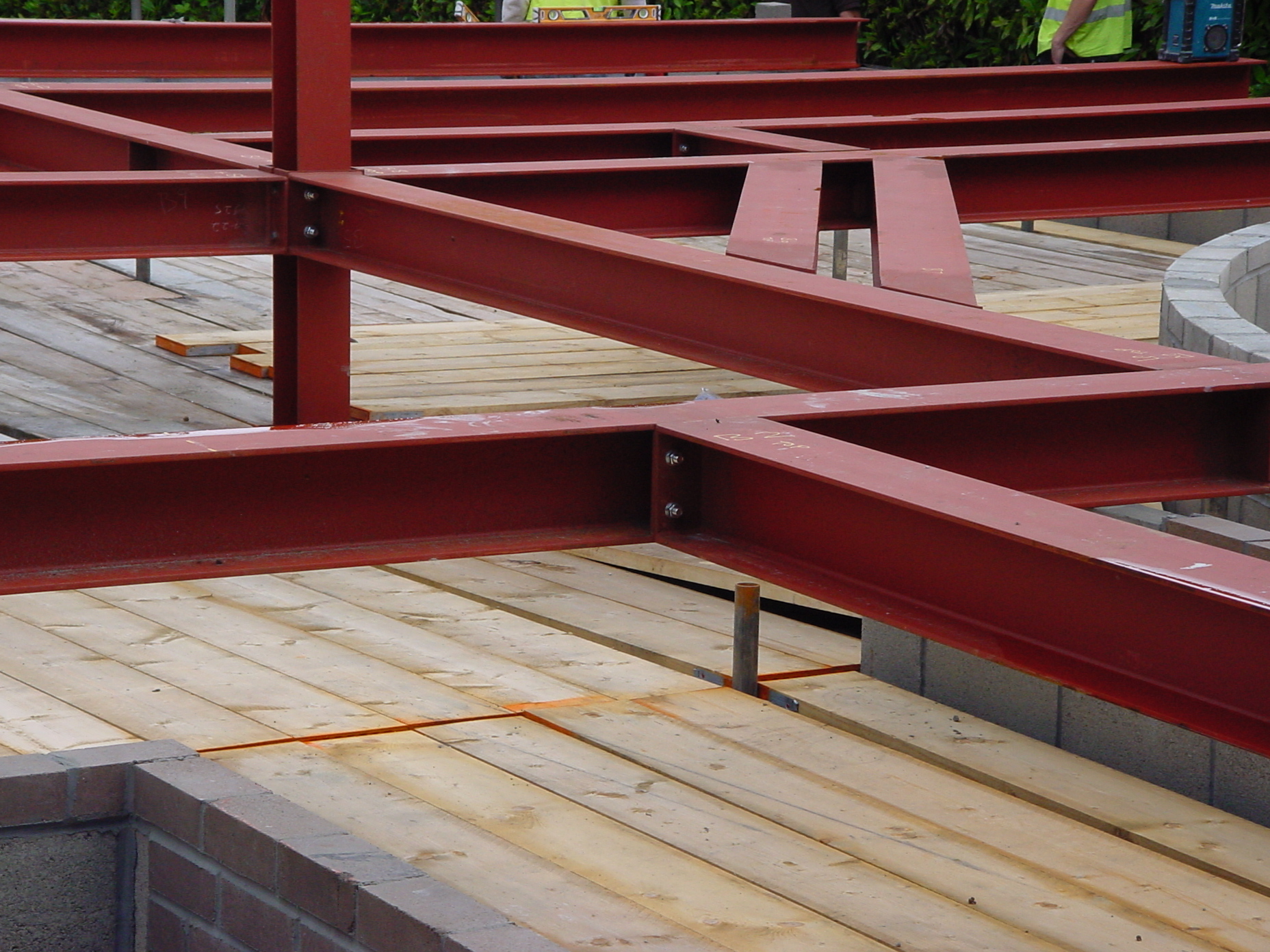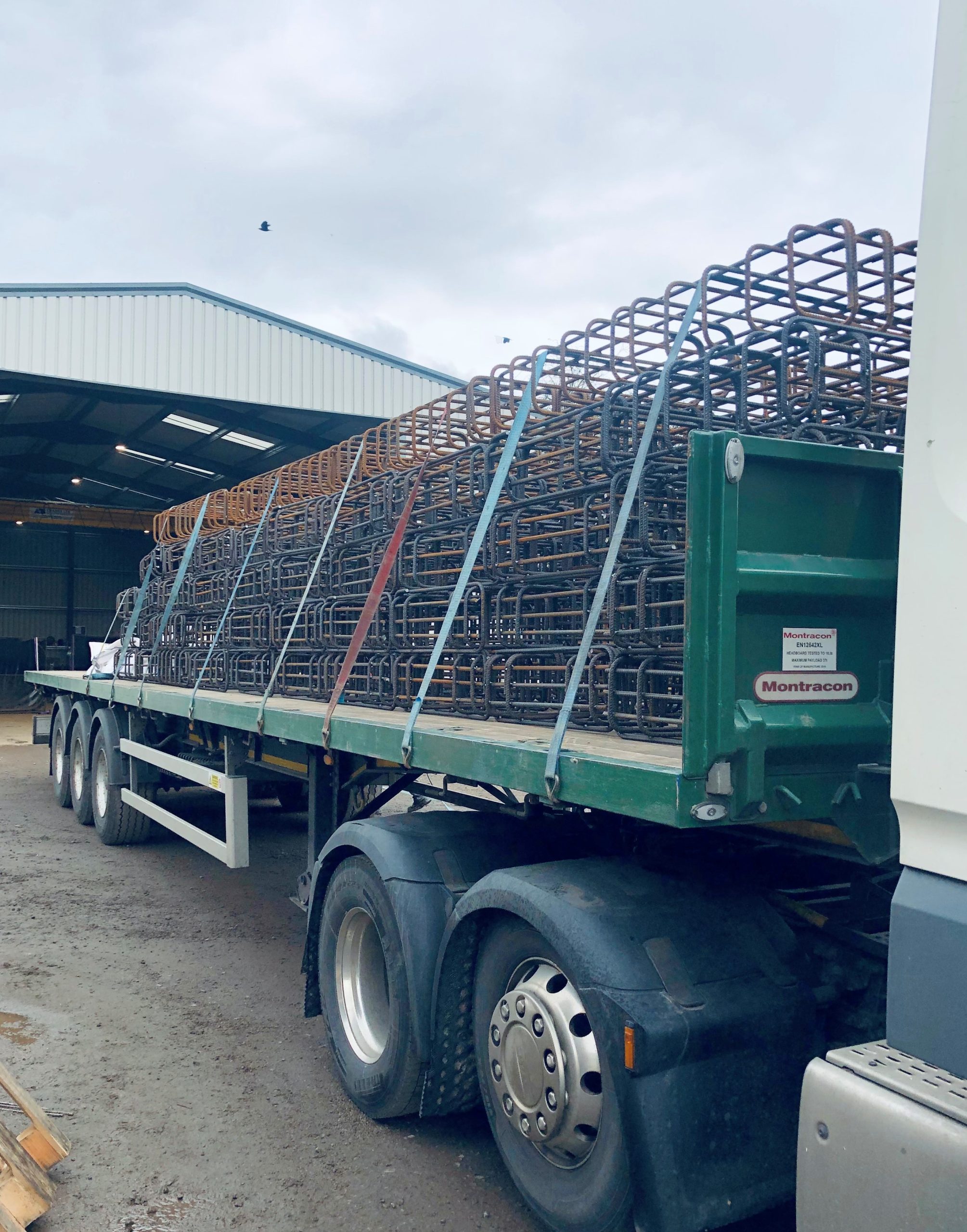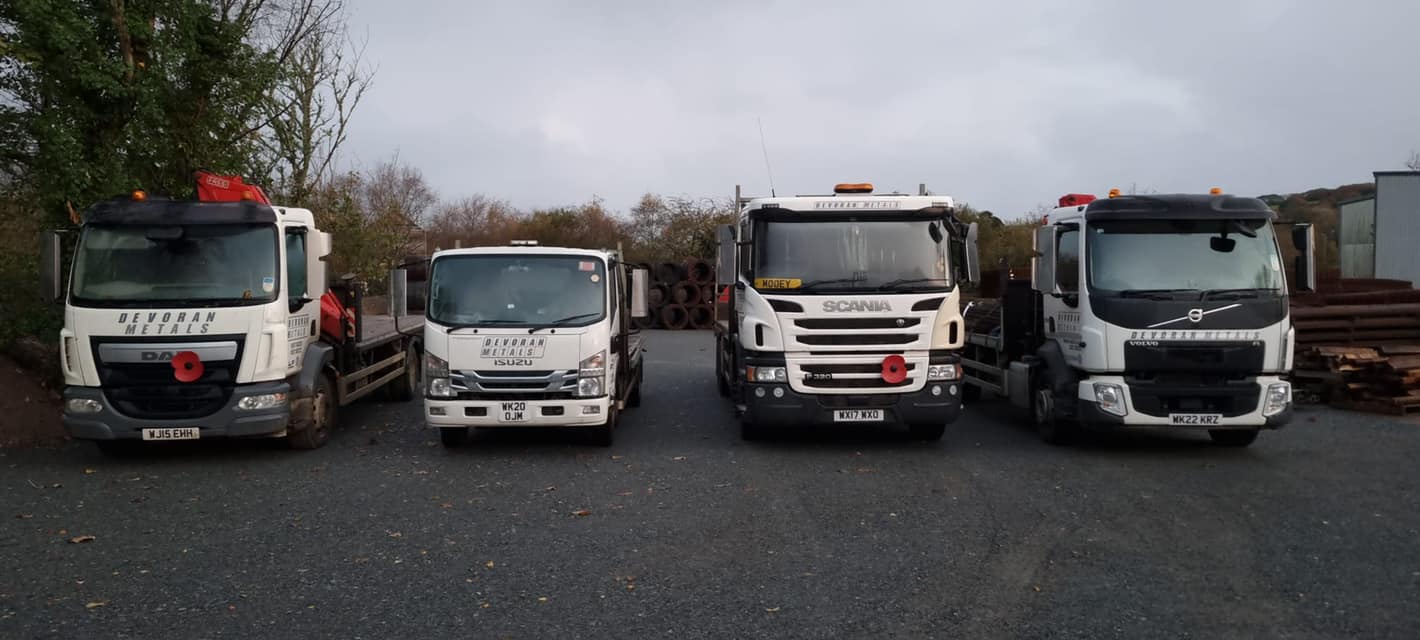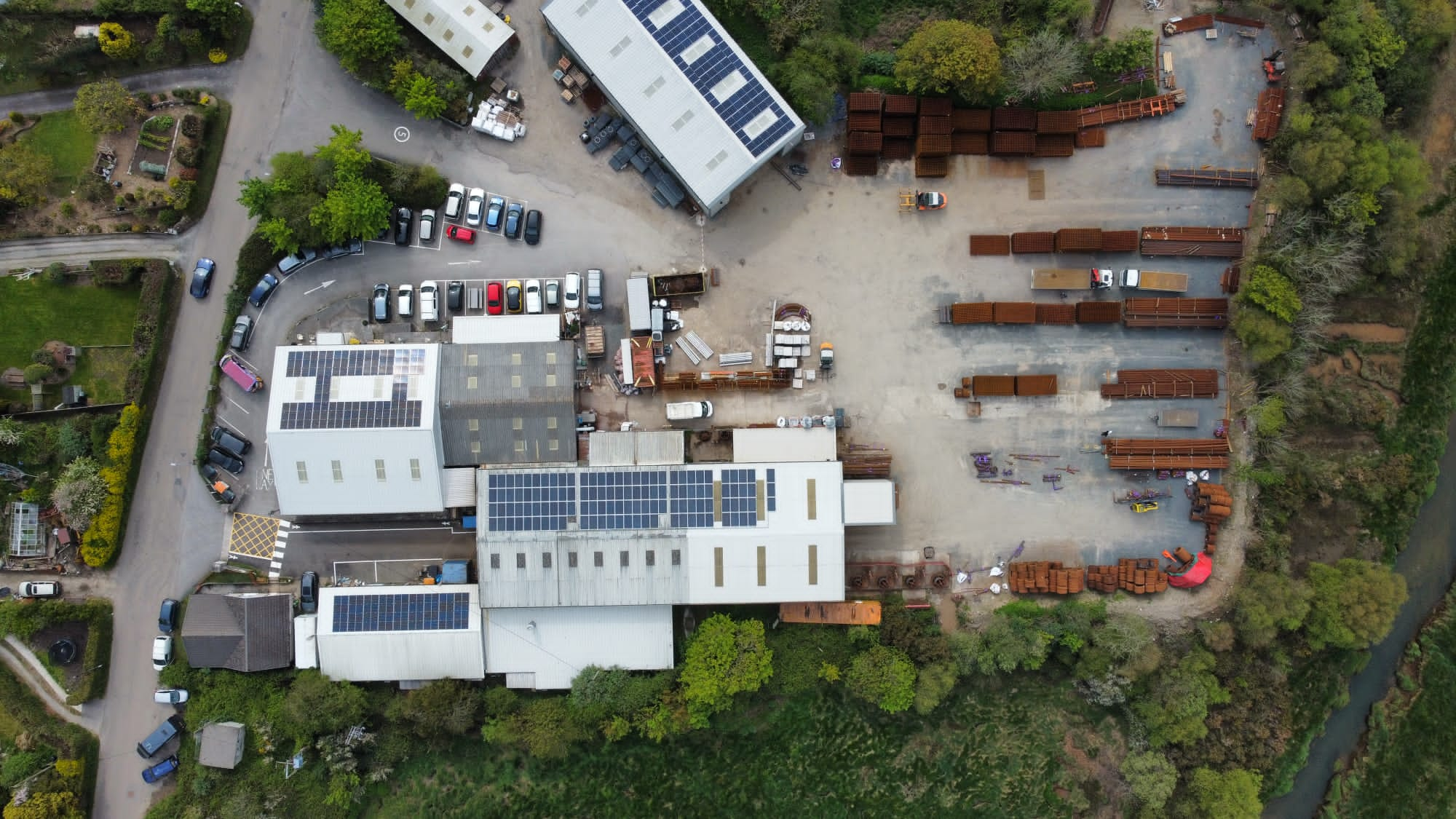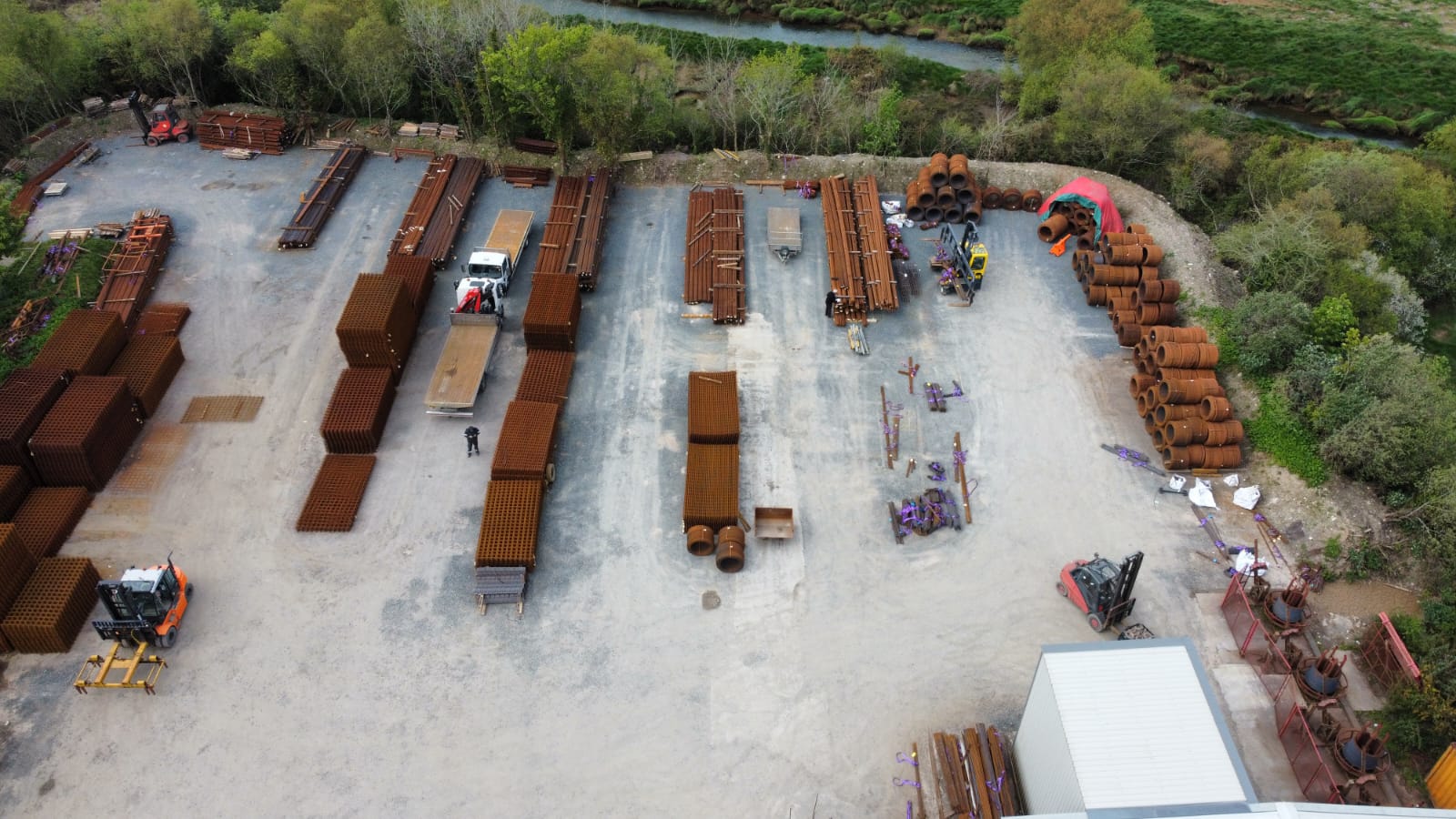 THE REINFORCEMENTS ARE HERE!
Devoran Metals is one of the UK's leading independent specialist steel suppliers.  Situated just off the A30 in Truro, Devoran Metals are the only CARES certified company in the county dedicated to producing high quality concrete reinforcement products with a focus on safety and reliability.
Holding an extensive range of construction accessories, chemicals and formwork products in stock, Devoran Metals is your one stop shop for concrete reinforcement.
A well-established company with over 50 years experience of supplying the construction industry, offering customers fully automated production for the fast and efficient processing of your order from the initial enquiry right through to on site delivery.
A friendly service – that won't let you down
Our expertise can provide technical advice to assist in finding optimum solutions to your project needs and our after sales support service is on hand when you need us!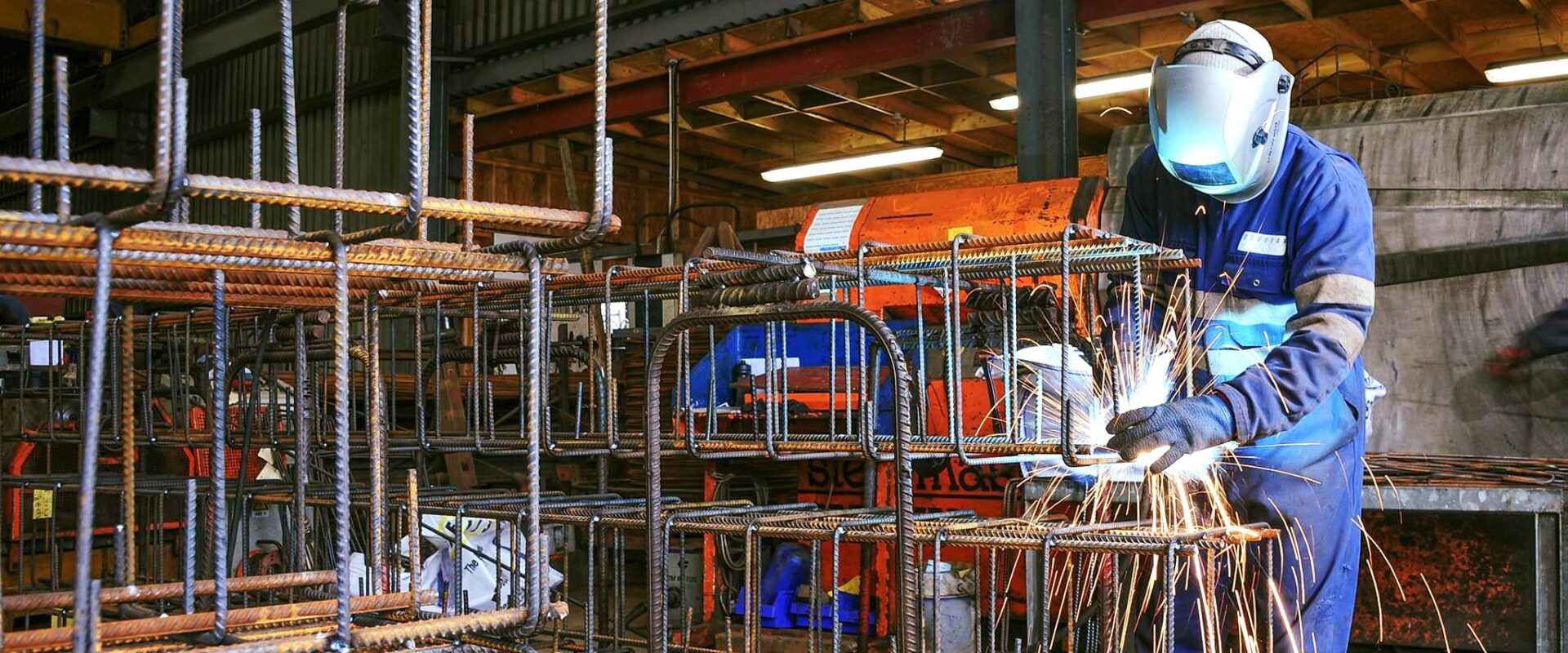 What Our Clients Say
We have enjoyed a great working relationship with Devoran Metals for over 20 years having done many 100's of thousands of pounds of business together. They are consistently on price and totally dependable on delivery dates. I have no hesitation in recommending them for all your rebar, mesh and sundries requirements. A great...
Julian Harris, Director: Terry Harris & Sons
On behalf of VSL SYSTEMS UK Ltd I write to express our gratitude and thanks for a job well done to Devoran-Metals. We have been working together on different projects across UK and services provided by you have always been at the highest level. The support provided and cooperation during the COVID-19 pandemic...
Dmitry Zlenko, Senior Civil Works Engineer: VSL Systems (UK) Ltd
I have been using Devoran Metals for a number of years both as a company owner and as a site manager on other projects. During that time I have received nothing but the best service. This is from Carina and Georgina in the office to Josh and the lads in the yard. From...
Lee Carroll, Director: LDC Structures Ltd
The girls in the office are very helpful and easy to talk to. Thank you.
Thank you so much for all your help and support with our community project. Your service, support, prompt delivery and wonderful staff are such a pleasure to work with. Thank you!
Clare Davison, Marketing Manager
Smart Build Supplies are delighted to be involved with Devoran Metals. We greatly appreciate the prompt, efficient service. The products are great and the prices aren't bad either!
Andy Halpin, Managing Director
We have found Devoran Metals to be an extremely helpful and technically sound reinforcement supplier who have provided some of the best quality cut & bent reinforcement for our windfarm contracts. These contracts contain a high proportion of non standard shape codes and radius bars not liked by most reinforcement suppliers. We have...
We have used Devoran Metals for many years for our steel reinforcement requirements. They always offer an efficient and friendly service. Their product range is wide ranging, and their high stock levels prevent any issues with supply of goods to site.
Peter Whittaker, Cathedral Builders
Excellent service and definitely recommend.
Andrew Smith, Project Engineer
I can highly recommend working with Devoran Metals who supply us with most of our reinforcing beams & cut & bent bar. A quick turnaround & delivery is important to us, matched with reasonable prices!
Having dealt with Devoran Metals for the last 20 years we have found them very efficient and knowledgeable. The team are always very approachable and try their hardest to accommodate us when the timescales are tight.
Awards and Accreditations