Description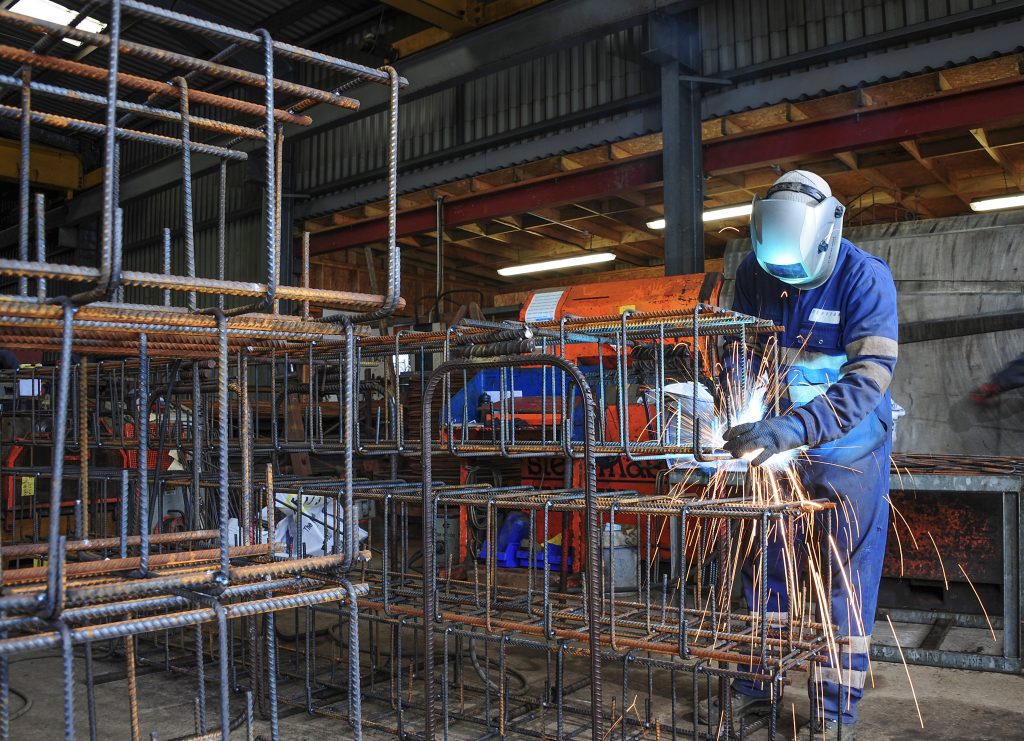 Prefabricated Reinforcement is an easy, hassle free solution for contractors who are short on time or space on site, or for those who are unfamiliar with steel layout drawings. Prefabricated reinforcement is fixed and delivered direct to site ready to place straight into the ground – saving our customers time and money. With over 50 years' experience in the industry, Devoran Metals offer a full in-house prefabrication service to suit individual requirements. Whether it is to overcome skill shortages on site or to speed up the construction process, our experienced team of coded welders and knowledgeable sales staff are on hand to make your job easier.
Prefabricated Reinforcing Bar
Send us your steel drawings today and Devoran Metals will work with you to purpose engineer the safest and most efficient way to prefabricate your order.
Prefabricated cages can be supplied MIG / TIG welded or tied with tying wire. Tied cages have the added benefit of readjustment on site. In certain applications, our fabricators will weld the majority of the reinforcement and then tie links where cages connect / lap to allow for any adjustments on site. Read more…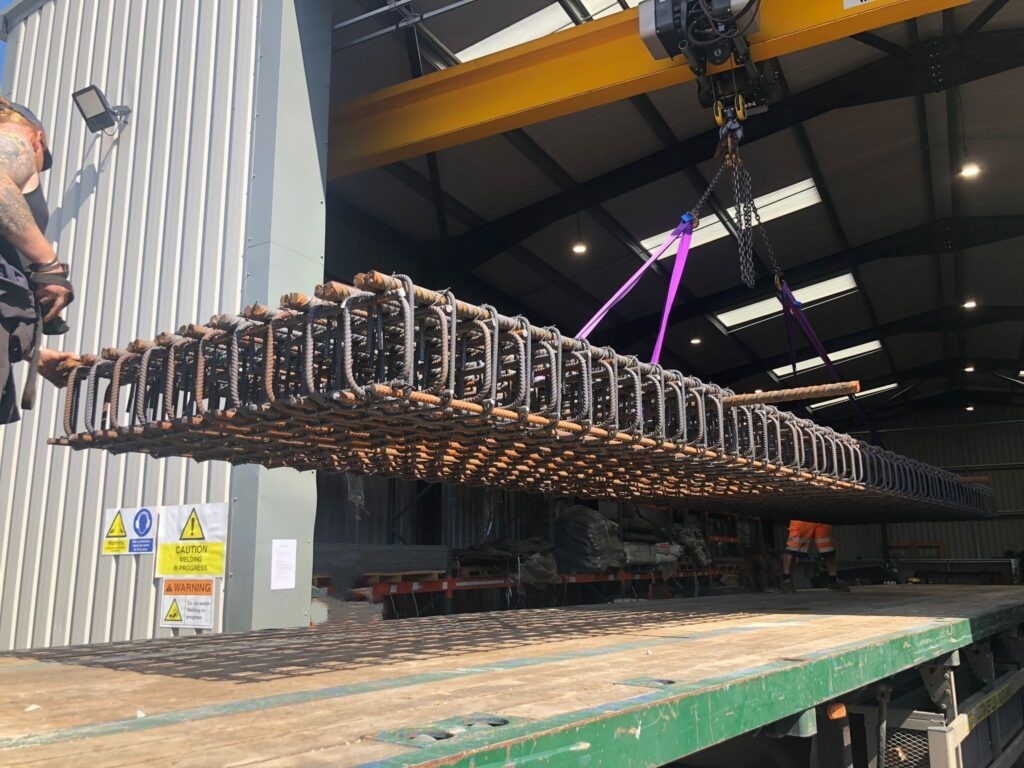 Prefabricated Mesh
Both standard and flying-end fabrics can be fabricated to order. Cut & bent fabric is substantially cheaper than paying for steel fixing of loose rebar on site. Using bent mesh replaces the need for tying individual starter bars and applications include: Ground Beams, Retaining Wall Sections, Stair and Columns.
Most British Standard shape codes can be provided but in some cases it may be necessary to manufacture them in sections for ease of transportation or to enable the shape to be completed. Read more…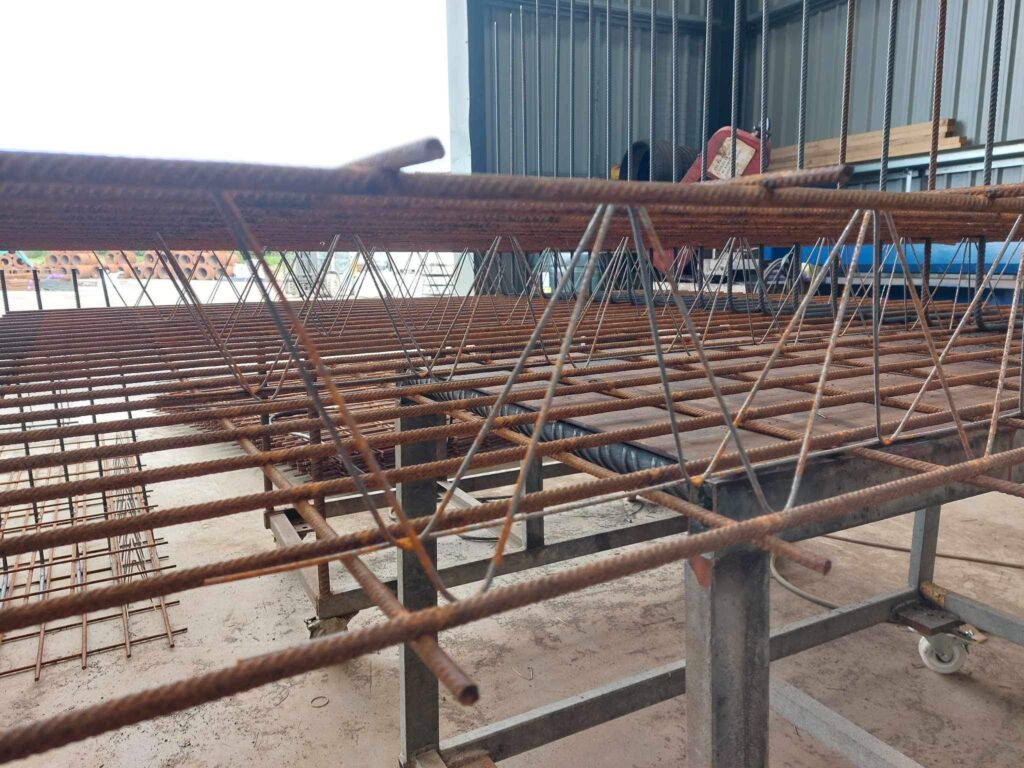 Testimonials



Request a quote today