At Devoran Metals we pride ourselves on providing our customers with the highest standards of quality and service.
Hear what our customers have to say about us. 
---
"I can highly recommend working with Devoran Metals who supply us with most of our reinforcing beams & cut & bent bar.
A quick turnaround & delivery is important to us, matched with reasonable prices!"
Richard Cleghorn, Buyer
---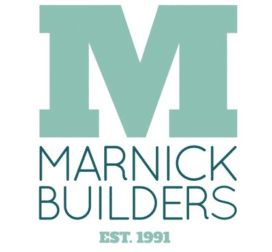 "Having dealt with Devoran Metals for the last 20 years we have found them very efficient and knowledgeable.
The team are always very approachable and try their hardest to accommodate us when the timescales are tight."
Rebecca, Buyer
---

"Excellent service and definitely recommend."
Andrew Smith, Project Engineer
---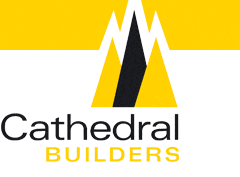 "We have used Devoran Metals for many years for our steel reinforcement requirements.
They always offer an efficient and friendly service.
Their product range is wide ranging, and their high stock levels prevent any issues with supply of goods to site."
Peter Whittaker, Cathedral Builders
---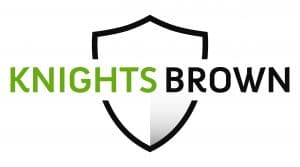 "We have found Devoran Metals to be an extremely helpful and technically sound reinforcement supplier who have provided some of the best quality cut & bent reinforcement for our windfarm contracts.
These contracts contain a high proportion of non standard shape codes and radius bars not liked by most reinforcement suppliers.
We have also used Devoran to fabricate welded reinforcement cages for our contract at RNAD Culdrose, and again this was some of the highest quality work that we have seen.
The service is always friendly and fair and the sales team are a pleasure to do business with.
If Devoran's geographical location was more central they would undoubtedly win a considerably larger share of our orders.
We would recommend Devoran Metals as a supplier of choice."
Andy Bates, Senior Buyer
---

"Smart Build Supplies are delighted to be involved with Devoran Metals. We greatly appreciate the prompt, efficient service.
The products are great and the prices aren't bad either!"
Andy Halpin, Managing Director
---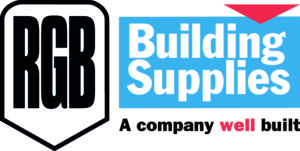 "We have a great working relationship with Devoran Metals.
Nothing is ever an issue whether there is a site visit needed, or steel priced from drawings, we always get a prompt and efficient response.
Pricing is always competitive and deliveries are always on time.
Always a pleasure to deal with."
Danny Clackworthy, Assistant Manager Penzance Branch
---
Greenparks Holdings Ltd
"I would recommend Devoran Metals to any clients I deal with as it's nice to use a company with such helpful staff and reliability of materials and deliveries."
Bill Morey, Contracts Manager
---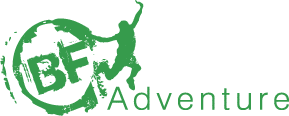 "Thank you so much for all your help and support with our community project.
Your service, support, prompt delivery and wonderful staff are such a pleasure to work with. Thank you!"
Clare Davison, Marketing Manager
---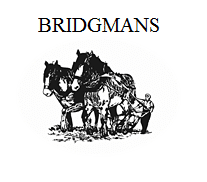 "The girls in the office are very helpful and easy to talk to. Thank you."
D & I Bridgman & Son Ltd
---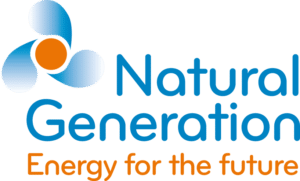 "Very good service and communication is very good. When we need something fast, you deliver!"
George Hartgill, Natural Generation
---

"The staff are very knowledgeable about the product. Cannot Fault the service at all."
E A Grey Civil Engineering Solutions
---
Parkbay
"Extremely helpful and knowledgeable staff, when they say they will deliver they do, with a smile, very impressed".
John Britton, Private Build
---

"We use Devoran Metals for all of our reinforcement requirements and always find the service we get very professional, prompt and competitively economical.
A lot of our orders are placed on an urgent basis and you have always managed to fit us in at short notice.
A superb service from a local Cornish company. Well done and keep it up!"
Sam Ward, Managing Director 
---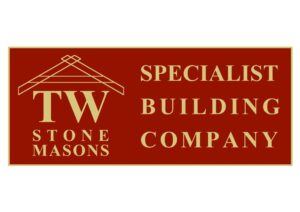 "Devoran Metals have been supplying our steel reinforcement requirements for many years. Competitive pricing and a good delivery service. Highly recommended."
Sarah Whitehead, Owner
---